Elden Ring: Freakiest Looking Enemies In FromSoftware's Game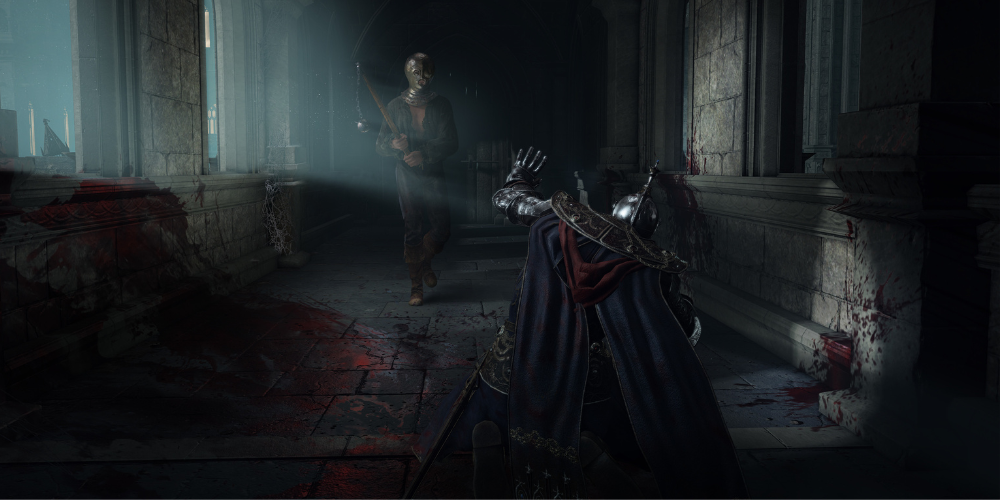 Of all the games FromSoftware has produced, the Souls series have always been known for its unique and creative enemy design, with each game presenting increasingly outrageous and terrifying creatures. The upcoming game Elden Ring is sure to be no exception, with the developers teasing some of the freakiest-looking enemies yet. From grotesquely deformed creatures to downright bizarre monsters, Elden Ring is bound to give gamers nightmares for many nights to come.
Let's take a look at some of the horrifying monstrosities that await you in Elden Ring.
Albinauric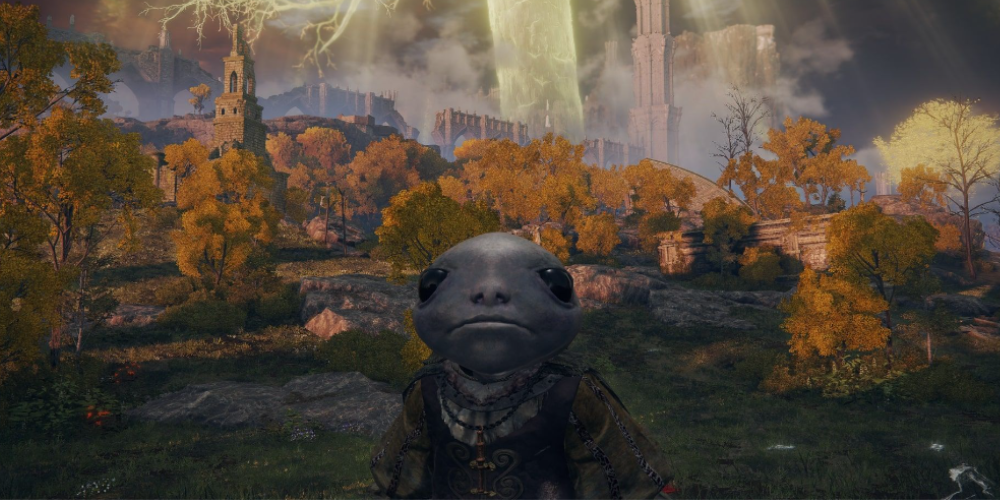 It is a beastly humanoid creature with four arms, two of which are much larger than the other two. Its head is a twisted combination of human and animal features, with a long beak-like snout, sharp teeth, and four bony horns. It also has bright red eyes, presumably due to its unnatural strength and magical power.
Fingercreeper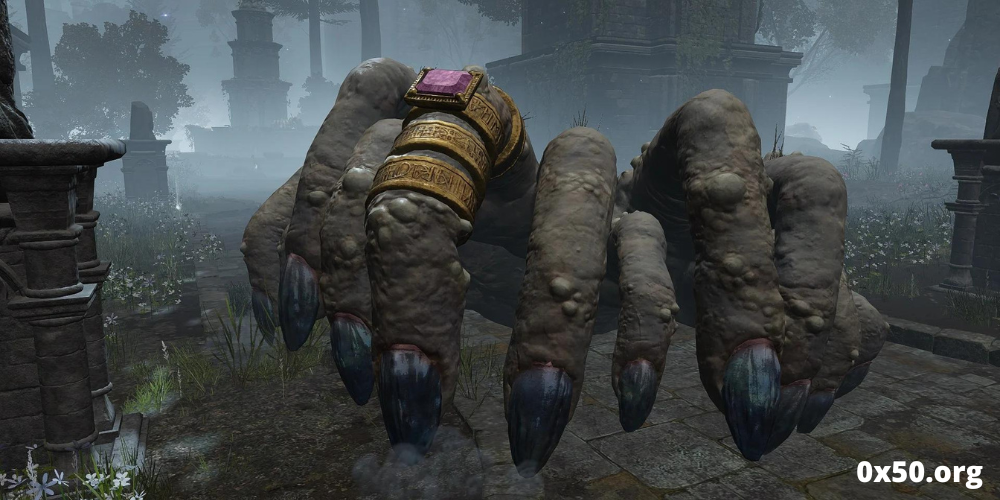 It is a mysterious creature resembling a twisted mix between a spider and a humanoid. It has four legs and a pair of long arms that end in sharp claws. Its face is a horrid mix of human and insect parts, making it look truly revolting. It's also said to be surrounded by a thick cloud of poisonous gas, making it even more dangerous.
Grafted Scion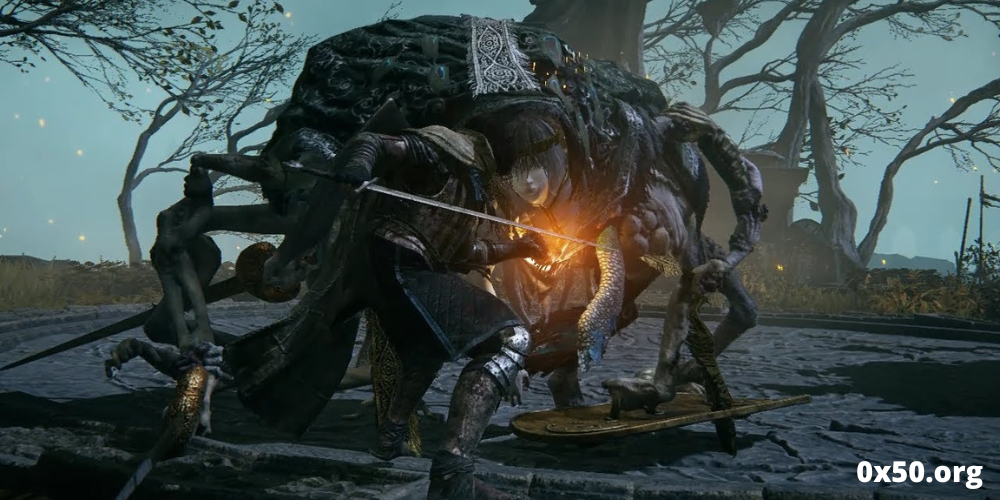 It is a giant, tentacled creature composed of various human and animal parts grafted together. It has an enormous head with a pair of humanoid-like eyes, a set of sharp teeth, and a long tentacle-like appendage extending from its back. It's also said to possess a powerful magical ability, making it a real force to be reckoned with.
Basilisk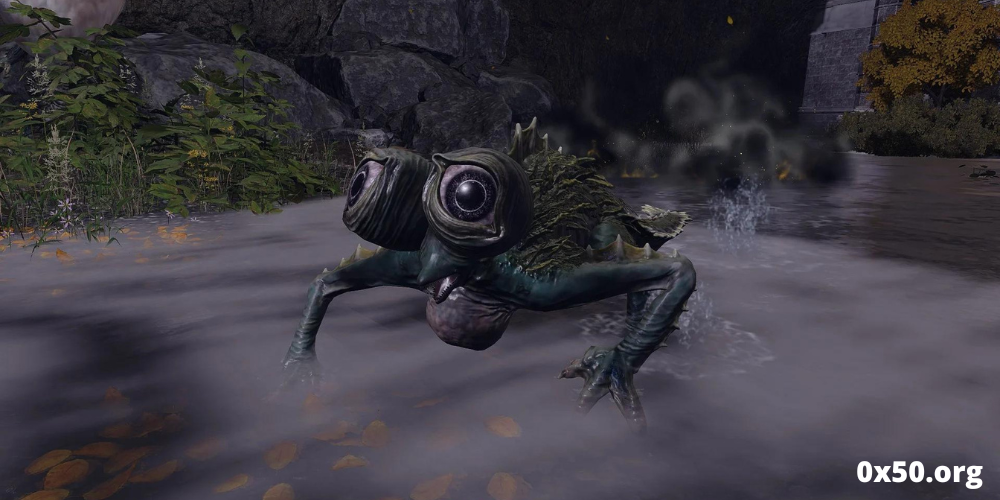 It is a dragon-like creature with snake-like features. It has a long, serpentine body, a pair of wings, and a set of horns on its head. Its eyes are said to turn anyone who looks at them to stone, so make sure you don't make eye contact with this one!
Monstrous Dog/Crow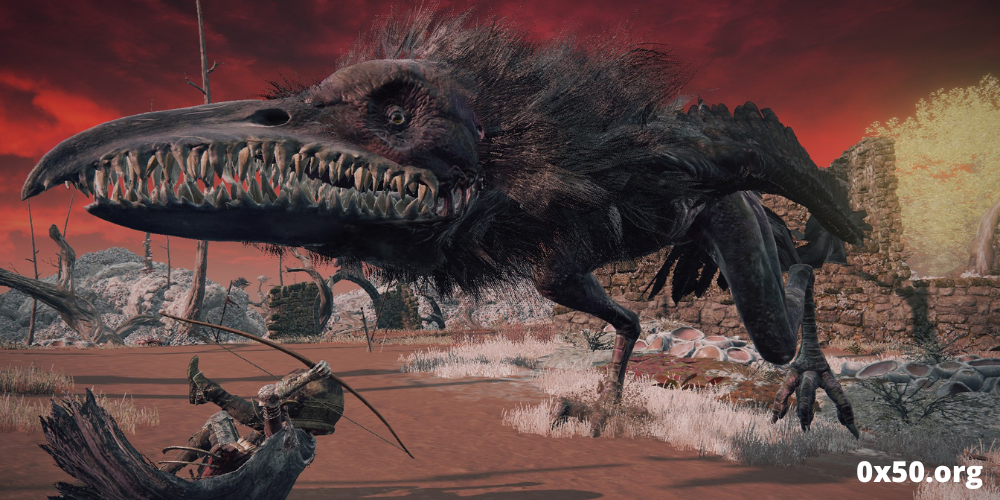 It is a giant beast resembling a wolf or a crow, depending on which version you meet. It has large wings and sharp claws, along with an immense beak full of razor-sharp teeth. It's said to be able to speak in a language only it can understand, and its gaze is said to be fatal to all who cross its path.
Abductor Virgin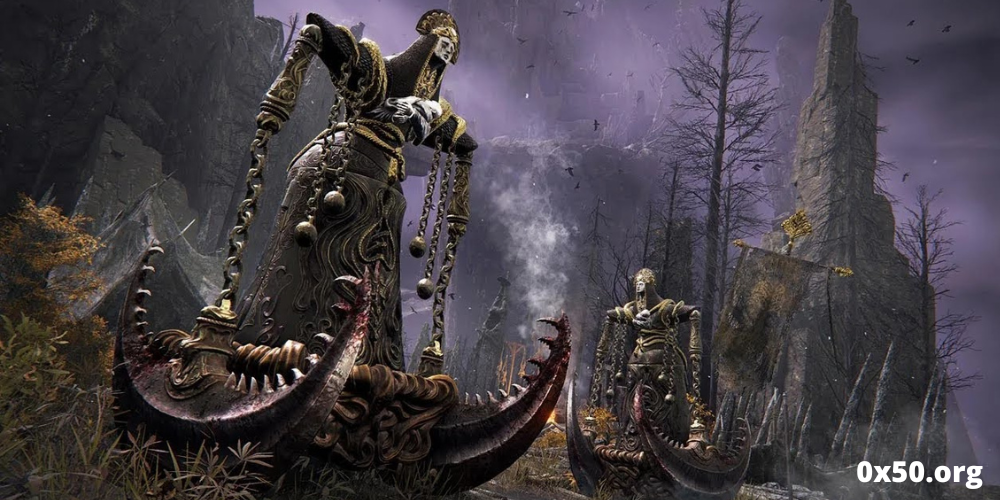 It is an unsettling humanoid creature with an appearance reminiscent of a doll. Its limbs are twisted, and its face is a truly disturbing sight. It's said to be able to take people it catches and imprisons them in its own pocket dimension, just waiting for redemption.
Kindred Of Rot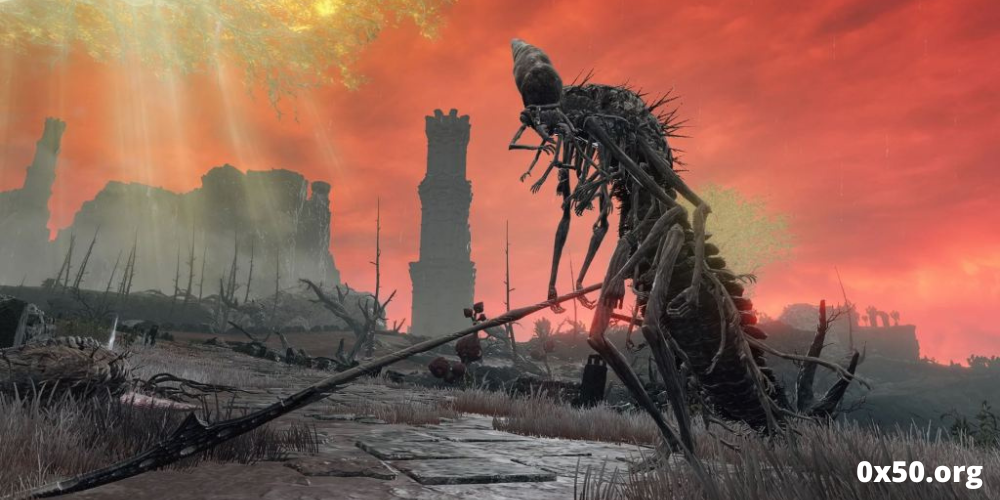 It is a mysterious being made entirely of insects and mud. Its face is a twisted mix of human and insect features paired with a pair of glowing red eyes. It's said to be a manifestation of the dark secrets of the world and an embodiment of death itself.
Malformed Star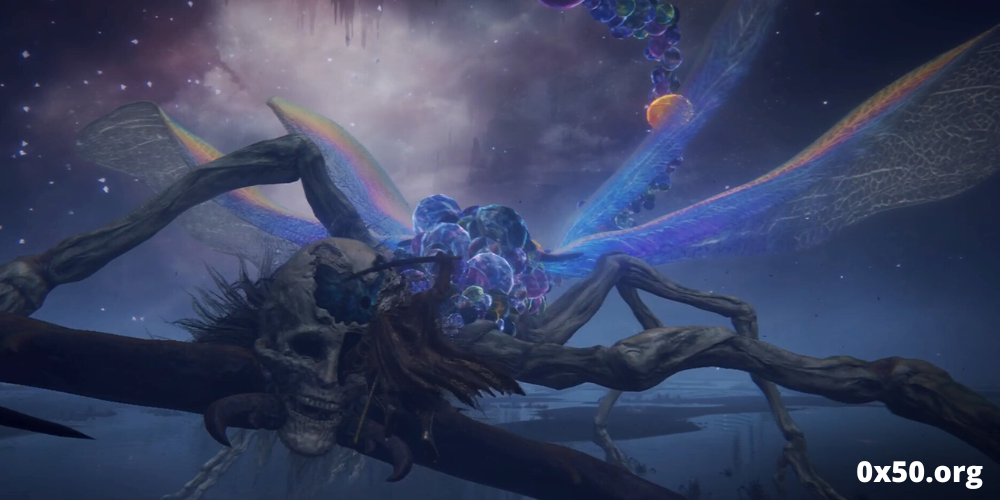 It is a beastly creature resembling a twisted starfish. It has a dozen or so legs and is covered in tentacles, as well as a pair of eyes. Its purpose is unknown, but it's said to be capable of devouring anything in its path.
Giant Land Octopus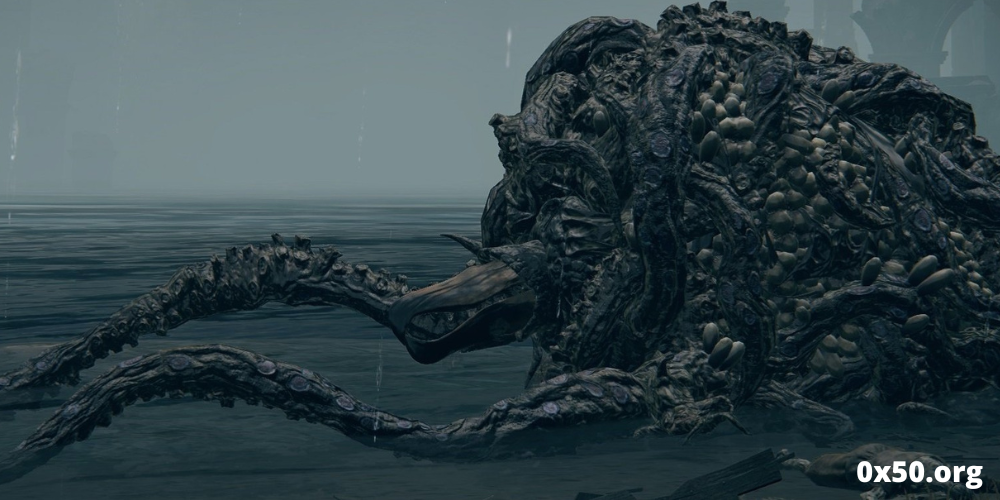 It is a massive cephalopod-like creature with a thick body and long tentacles. Its eyes are said to be able to hypnotize anyone who looks into them, and its tentacles can be used to ensnare its prey.
Last but not least, there's Wormface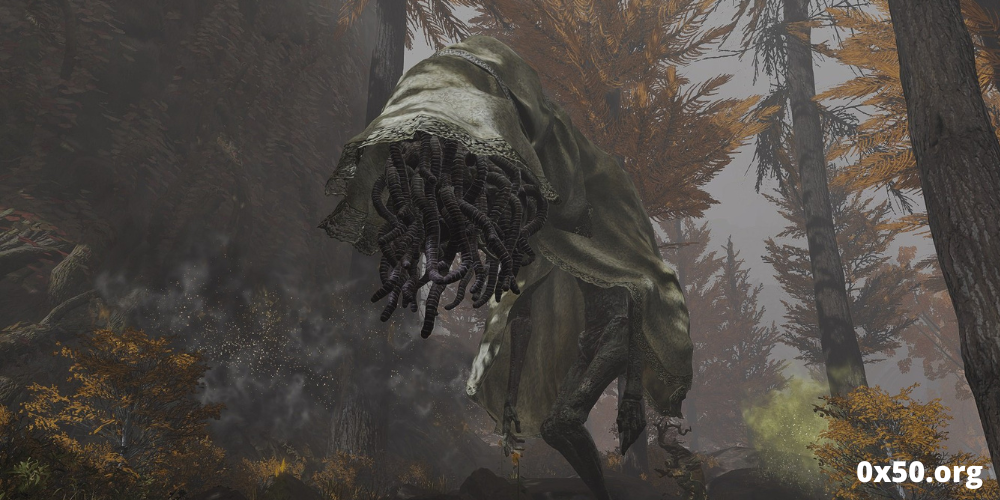 This is a giant worm-like creature with a humanoid face, hence the name. Its face is said to be able to change shape, and it has a sharp pair of jaws that can easily rip through flesh.
Elden Ring is sure to be full of creepy and bizarre creatures, but these are the freakiest-looking ones yet. Every one of these opponents should make for a frightening experience, both in terms of their design and their combat potential. No matter which ones come up against you, you're sure to have an unpleasant time dealing with them.
For those looking for a truly nightmarish experience, look no further than the enemies of Elden Ring. With such an array of bizarre and disturbing creatures, it's sure to be a terrifying experience. So if you think you have what it takes to brave the beasts of Elden Ring, then get ready to face your fears.